British Flowers Week : 18th - 24th June 2018
for more information
just Call 01934 644451
We're happy to help
This is the page where you can apply for your FREE tags and window poster.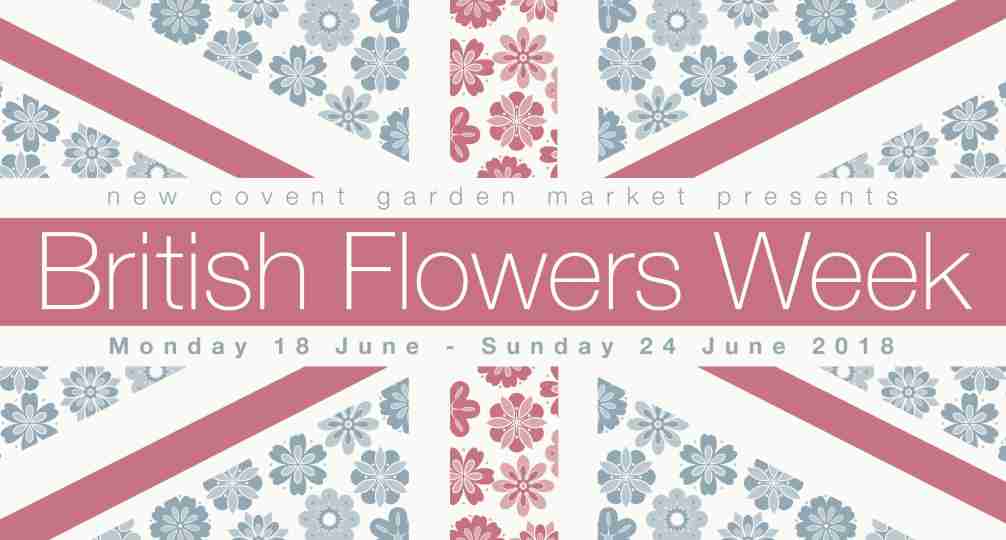 What is British Flowers Week?
Runs from Monday 18 June to Sunday 24 June 2018.
A week‐long celebration of the wealth and variety of the Best of British cut flowers and foliage, championed by New Covent Garden Flower Market. British Flowers Week is the annual nationwide celebration of British cut flower growers and the skilled independent florists they supply. The campaign unites the British cut flower industry behind the call for consumers to buy - and value - locally-grown, seasonal British flowers and foliages. It also brings retail and event florists, flower schools, growers and wholesalers together to showcase the best of British flowers, foliages and floristry.

To get your FREE Union Jack Poster and Tags (see below) just fill in your details in the little form at the bottom of this page!
The Paper Studio is keen to help promote British Flowers and the skills of British Florists and growers so we have printed A3 Window posters for your shop to help you inform and attract passers-by. We'll also provide you with a batch of tags to go with your bouquets and arrangements, all completely Free of Charge.

We've also produced a special
British Summer Flowers
folded card set

pack of 240 Folded cards size 68mm x 102mm
30 of each of 8 designs at £11.95 per pack,
or £17.95 per pack printed with your shop details
minimum of 4 packs of 240 (from across the range) for overprinting
A3 Window Poster (front)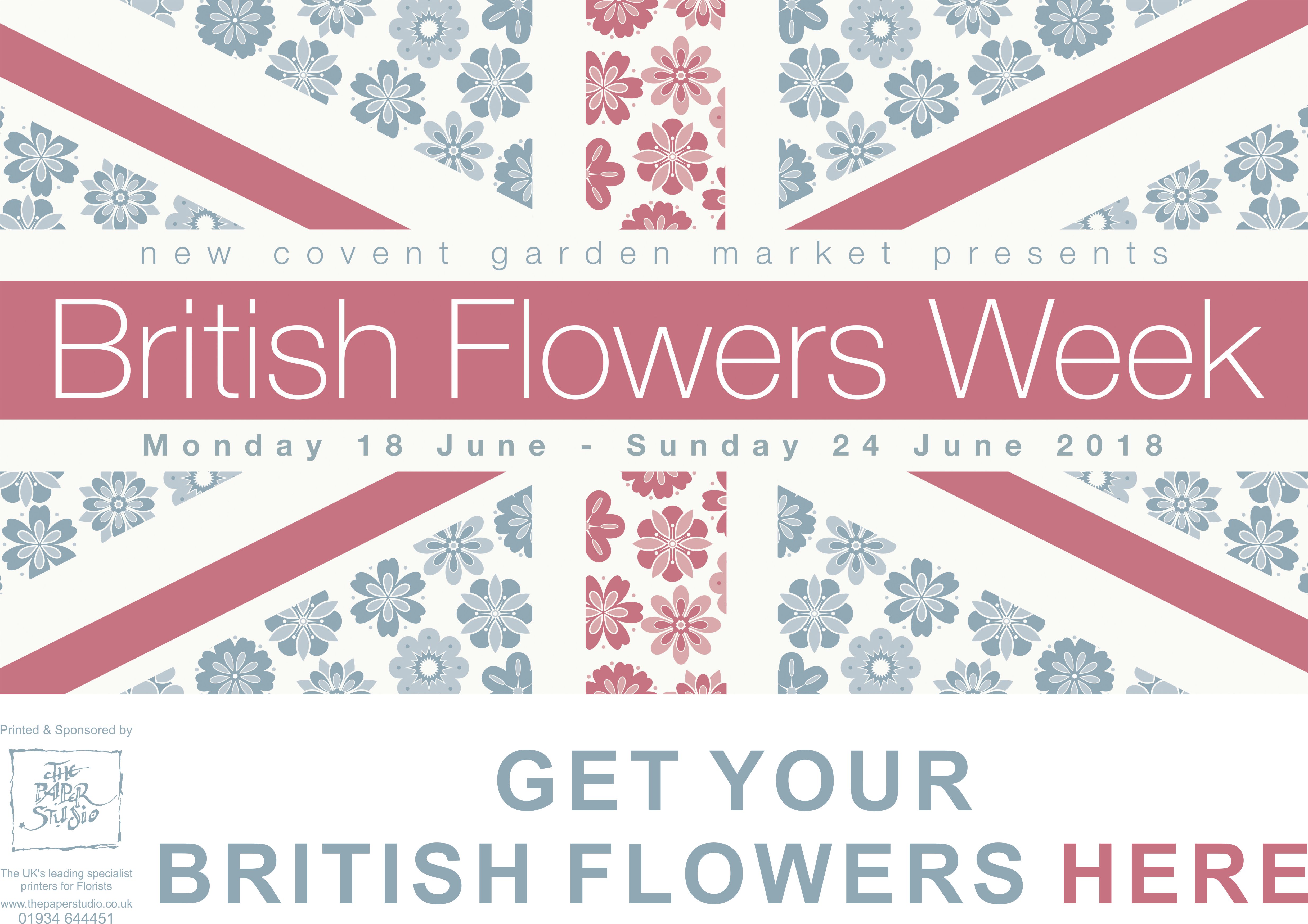 Back of Poster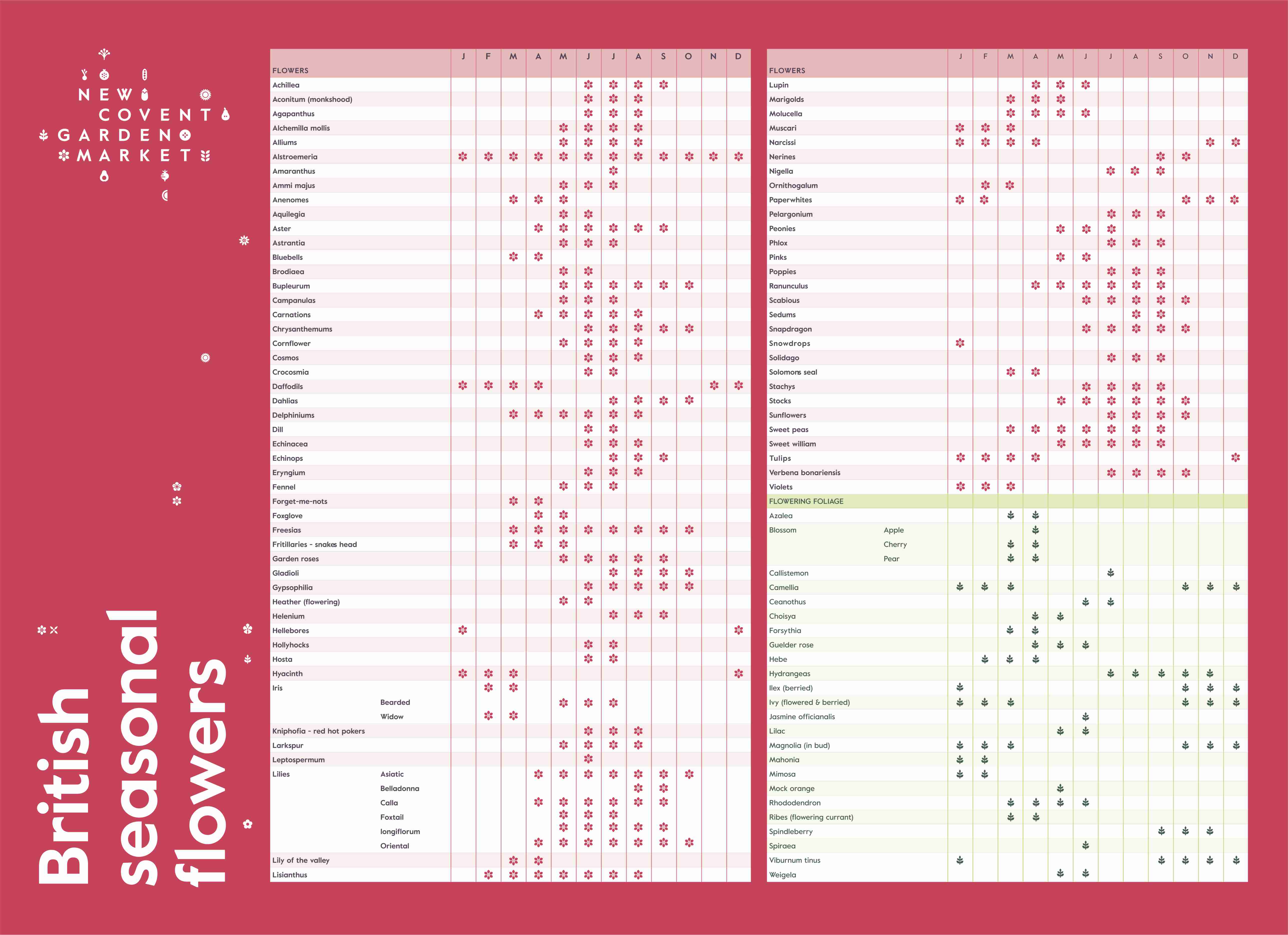 BRITISH FLOWERS CHART
We have also printed the British Flowers Chart created by Covent Garden on the back of the window poster. This is a reference tool for florists, which identifies which varieties of British flowers are in season at what time of year - weather permitting.

To get your FREE A3 poster and tags just fill in your details below and we'll whizz them off to you straight away!
We can also personalise your tags if you wish

Examples of Attractive Window Displays FREE
We also sponsored Helen Goodwin, the Visual Merchandising whiz from the BFA Vision conference to design and create a couple of example window displays for British Flowers Week. We made videos of what Helen created and how she went about it which you can see below the photographs here.
Wards Florists in York, with thanks to David Bough

Floral Elegance in Acomb, York with thanks to Sue Hunter
Window Display Videos

The first video shows Helen at Floral Elegance in Acomb, York talking about the principles of how to create a great display. The second video is a speeded up, timelapse video of her building the display at Wards in York.
As Helen was building the display during a working day there is quite a lot of background noise from customers in the second half of the first video - sorry!
Where to buy British Flowers
As well as your local wholesaler there are several growers who will supply you direct with their British Grown Flowers. Have a look at:
Flowers by Clowance, a long-established family firm in Cornwall with a fabulous range of flowers and some great offers for British Flowers Week: https://www.flowersbyclowance.co.uk/wholesale
Flora Britain:
FloraBritain is the coming together of 14 British Flower Farmers to sell high quality British flowers under one label.
As individual farms it has been difficult for these expert growers to promote their flowers to florists, but now with the formation of a group and a central packing facility FloraBritain can offer an amazing selection of flowers, that can be delivered direct to your door.

FloraBritain's cut flowers and plants are available for sale to professional florists, Flower shops, markets and wholesalers across the country through FloriSmart.com the online flower market. The flowers are delivered on a next day basis cut fresh from the farm, guaranteeing you excellent quality and vase life.
http://www.florabritain.co.uk/
Flowers from the Farm: is an association of small growers all around the UK.
http://www.flowersfromthefarm.co.uk/growers-map/
Which are YOUR favourite summer flowers? And what would help you to stock and sell more British summer flowers?