British Grown Flowers: Tags and Labels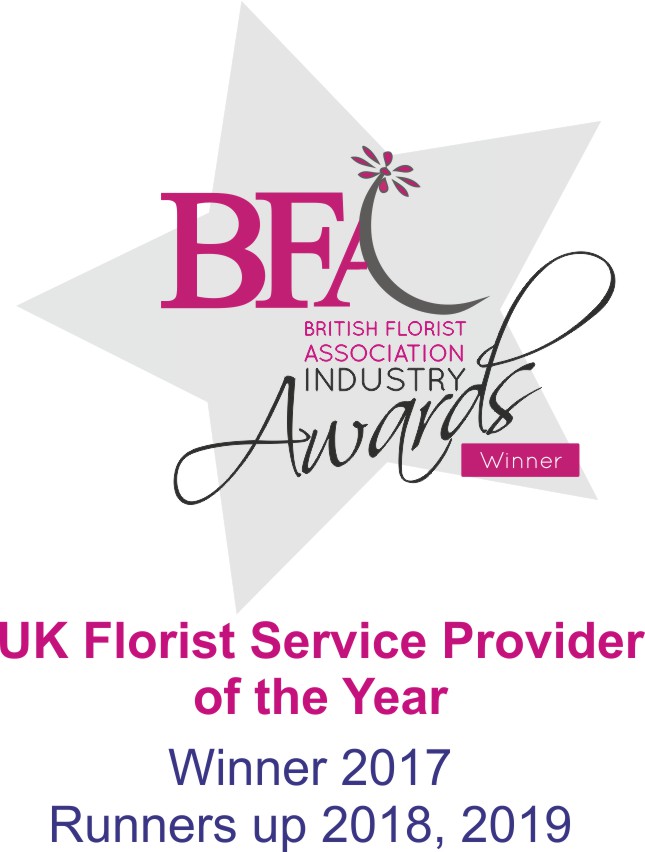 for more information
or when you want to order
just Call 01934 644451
We're happy to help
British Flowers Week 2018 was a great success. The demand for the special Union Jack tags which we produced was huge (we sent out over 65,000 tags in total).


Following that successful week we had requests to produce similar tags for all year round use to identify British grown flowers and promote bouquets made from them.
The design is adapted from a photograph of the Union Jack made up of red, white and blue British flowers (which was created by Susanne Loweth of Beamsley Blooms, Susan Dobson of The Yorkshire Dales Flower Company, Rachel Slater of Owl House Flowers, and Jane Tucker of The Flower Fields at Field Head Farm).

We have also adapted the design for 2 labels as well, a rectangular one and an oval one.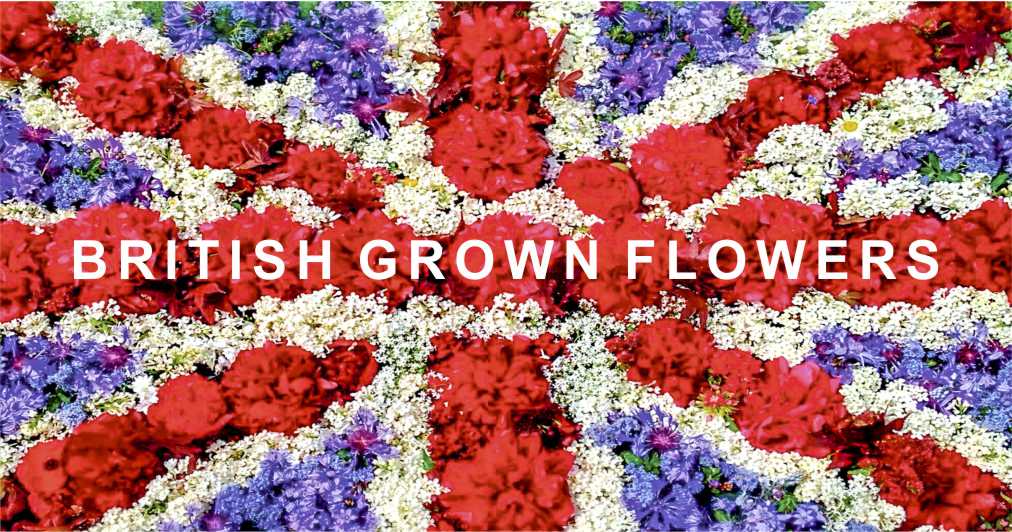 Card Tag
size 84mm x 45mm
similar to the tags produced for British Flowers Week
250 for £8.95
500 for £16.95
1000 for £29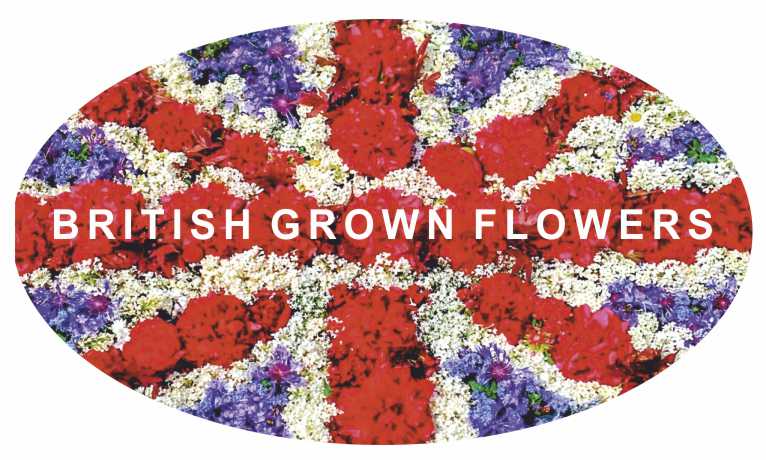 Oval Labels
size 60mm x 34mm
250 for £8.95
500 for £16.95
1000 for £29
Bespoke labels to your specification
and design available too
click here to go to our LABELS page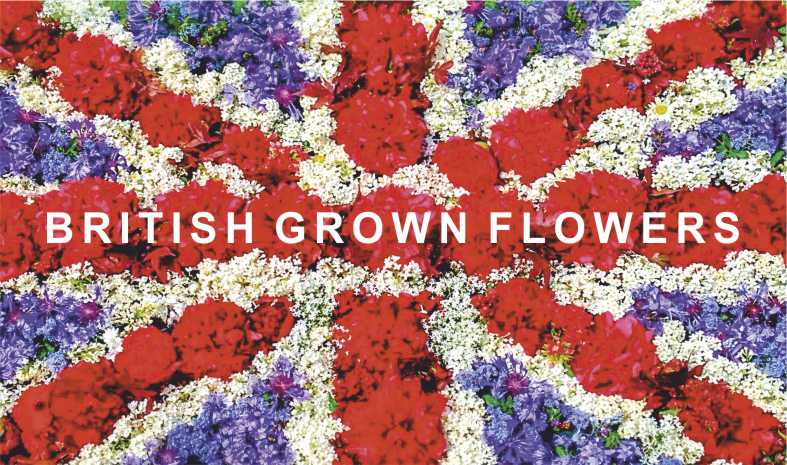 Rectangular Labels
size 63mm x 38mm
250 for £8.95
500 for £16.95
1000 for £29