For card overprinting information see the bottom of this page.

NEW Christmas 2018 set

These designs were chosen based on the votes of over 200 florists.
Thank you everyone!
pack of 240 Folded cards size 68mm x 102mm
30 of each of 8 designs at £11.95 per pack,
or £17.95 per pack printed with your shop details (see info at the bottom of the page)

Over £500 of prizes
and every entrant wins a £15 voucher
AND the best designs printed as part of a special
Christmas Wreath folded card set for 2019
Do you feel that the Christmas wreaths which you make are extra special?
Would you like them to be recognised for their quality nationally? And then
printed onto a special Christmas Wreath folded card set published next year
for the world and his auntie to admire? Then enter our competition!

click here for details Christmas Wreath Competition


Festive Set
pack of 100 Folded cards size 68mm x 102mm
25 of each of 4 designs at £5.95 per pack,
or £8.75 per pack printed with your shop details (see info at the bottom of this page)

Autumn Set
pack of 100 Folded cards size 68mm x 102mm
25 of each of 4 designs at £5.95 per pack,
or £8.75 per pack printed with your shop details (see info at the bottom of this page)
Artist Vases Landscape Set
pack of 100 Folded cards size 68mm x 102mm (the same as our other folded cards, to fit our envelopes)
25 of each of 4 designs at £6.45 per pack,
or £9.25 per pack printed with your shop details (see info at the bottom of this page)
These cards come complete with Care Instructions on the back (see example at the bottom of this page.)

Summer Flowers set

pack of 240 Folded cards size 68mm x 102mm
30 of each of 8 designs at £11.95 per pack,
or £17.95 per pack printed with your shop details (see info at the bottom of the page)

Spring Set
pack of 100 Folded cards size 68mm x 102mm
25 of each of 4 designs at £5.95 per pack,
or £8.75 per pack printed with your shop details (see info at the bottom of this page)


Timeless Landscape Set
pack of 240 Folded cards size 68mm x 102mm
15 of each of 16 designs at £11.95 per pack,
or £17.95 per pack printed with your shop details (see info at the bottom of this page)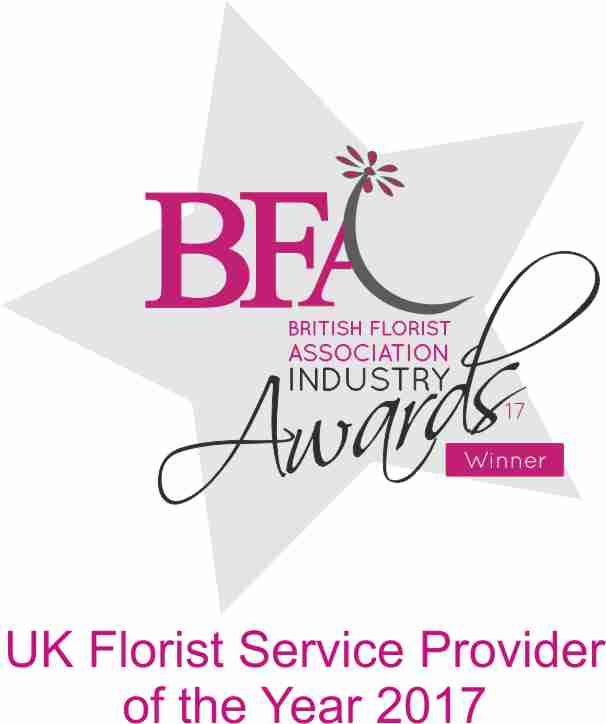 for more information
or when you want to order
just Call 01934 644451
We're happy to help

Classic Landscape Set
pack of 240 Folded cards size 68mm x 102mm
15 of each of 16 designs at £11.95 per pack,
or £17.95 per pack printed with your shop details (see info at the bottom of this page)



Pink Set
pack of 240 Folded cards size 68mm x 102mm
30 of each of 8 designs at £11.95 per pack,
or £17.95 per pack printed with your shop details (see info at the bottom of this page)



Love Seasonal Set

pack of 240 Folded cards size 68mm x 102mm
15 of each of 16 designs at £11.95 per pack,
or £17.95 per pack printed with your shop details (see info at the bottom of this page)


Red Rose Set
pack of 100 Folded cards size 68mm x 102mm
25 of each of 4 designs at £5.95 per pack,
or £8.75 per pack printed with your shop details (see info at the bottom of this page)



Red Rose Landscape Set
pack of 100 Folded cards size 68mm x 102mm
25 of each of 4 designs at £5.95 per pack,
or £8.75 per pack printed with your shop details (see info at the bottom of this page)
for more information
or when you want to order
just Call 01934 644451
We're happy to help

Birthday Set
pack of 100 Folded cards size 68mm x 102mm
25 of each of 4 designs at £5.95 per pack,

or £8.75 per pack printed with your shop details (see info at the bottom of this page)


NEW Anniversary Set
pack of 100 Folded cards size 68mm x 102mm
50 of each of 2 designs at £5.95 per pack,

or £8.75 per pack printed with your shop details (see info at the bottom of this page)

for more information

or when you want to order

just Call 01934 644451
We're happy to help








Everyday Set
pack of 240 Folded cards size 68mm x 102mm
15 of each of 16 designs at £10.95 per pack,

or £17.95 per pack printed with your shop details (see info at the bottom of this page)


Contemporary Set
pack of 240 Folded cards, size 68mm x 102mm (to fit standard envelopes)
All cards come with care instructions printed on the back.
15 of each of 16 designs at £11.95 per pack,

or £17.95 per pack printed with your shop details (see info at the bottom of this page)



All Occasions Set
pack of 240 Folded cards size 68mm x 102mm
15 of each of 16 designs at £11.95 per pack,

or £17.95 per pack printed with your shop details (see info at the bottom of this page)


for more information

or when you want to order

just Call 01934 644451
We're happy to help








Standard Set
pack of 240 Folded cards size 68mm x 102mm
15 of each of 16 designs at £11.95 per pack,

or £17.95 per pack printed with your shop details (see info at the bottom of this page)



Rose Set
pack of 240 Folded cards size 68mm x 102mm
30 of each of 8 designs at £11.95 per pack,

or £17.95 per pack printed with your shop details (see info at the bottom of this page)




Caption Set
pack of 240 Folded cards size 68mm x 102mm
15 of each of 16 designs at £11.95 per pack,

or £17.95 per pack printed with your shop details (see info at the bottom of this page)



White Set
pack of 100 Folded cards size 68mm x 102mm
25 of each of 4 designs at £5.95 per pack,

or £8.75 per pack printed with your shop details (see info at the bottom of this page)

for more information

or when you want to order

just Call 01934 644451
We're happy to help


Carefree Set


This set is specially designed for those who want a blank back

(where they can put their own version of care instructions - or anything else!)

It does not come with care instructions printed on the back

pack of 240 Folded cards size 68mm x 102mm
30 of each of 8 designs at £11.95 per pack,

or £17.95 per pack printed with your shop details (see info at the bottom of this page)




Card overprinting

All folded cards (except the Carefree set) come complete with care instructions (as illustrated below).

We can also overprint them with your shop details

.

(and for the Carefree set, your own version of care instructions, or anything else!)

.
Overprinted packs of 240 cards are £17.95 each, including the overprinting.


(Please note that you need to order a minimum of 4 packs of 240 cards for overprinting - 2 packs of 100 cards count as the equivalent of 1 pack of 240. The details to be printed need to be the same on all 4 packs.)